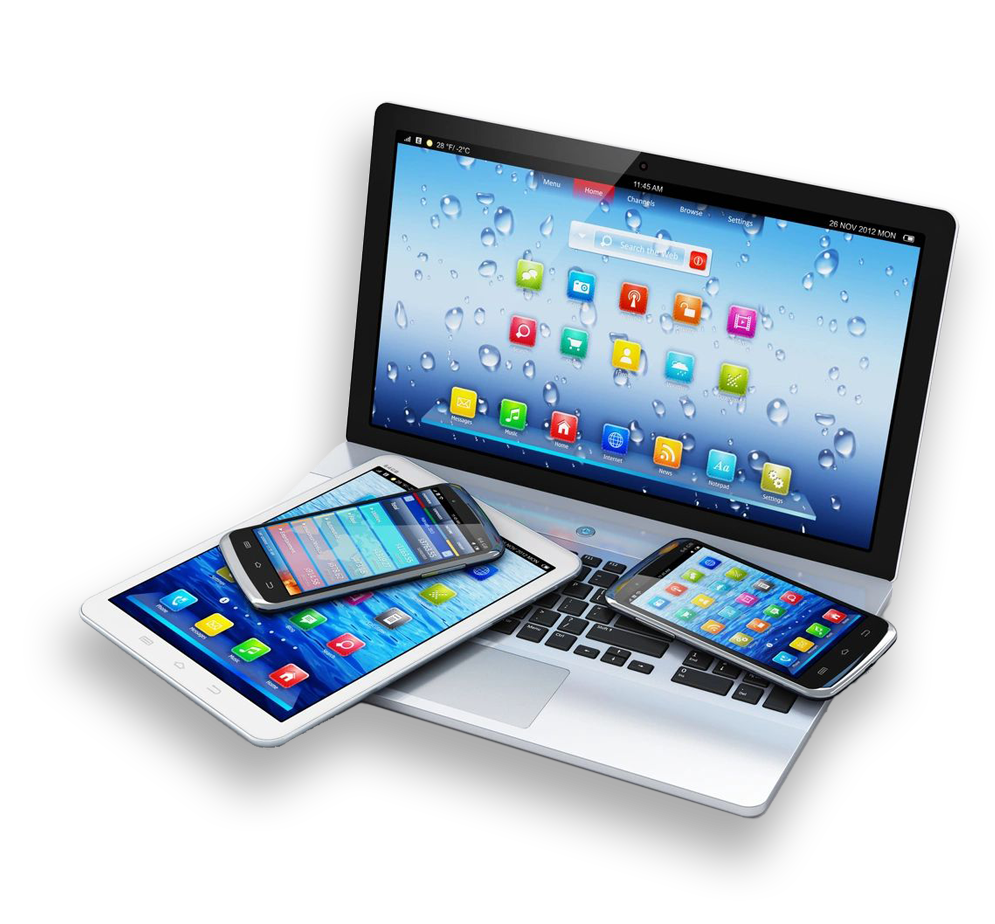 Stay in the know about all upcoming movies!!
WATCH MOVIE
Stay in the know about all upcoming movies!!
Director John Guydon sets out to explore racial inequities with a keen eye on the financial motivations behind it all.
Analyzing the personal struggles of his family, John embarks on a national examination in order to understand the root, and more importantly, the solution to each dilemma.
While investigating inequities in income, education, housing, and the justice system, John becomes convinced that with 1.1 trillion in buying power, the problems Black Americans face can be solved by leveraging the power of "The Dark Dollar."
THE DARK DOLLAR went into production in 2016. So far we've interviewed people from multiple angles of the economic spectrum and will continue with our next leg of shooting in March 2017. We will be traveling across the country in the coming months to get professional and personal opinions from everyday people to high-level professionals, activists, and advisers. Post production will be taking place side by side with production, so we can deliver a finished product by the end of 2020.
John is an accomplished entrepreneur and public speaker who is finally tackling a topic that has been on his mind most of his life. With a Broadcast Production degree from the University of Colorado, Boulder and countless television appearances, John knows his way around a camera and has lots of practice developing stories.
When John was 7 years-old, it was money that directed him to the conclusion that Santa Claus was either racist or didn't exist. This led him down a 2-decade long journey to learn more about the connection between race and money. The Dark Dollar is a riveting documentary that brings to light, the polarizing issues of his family history and its ties to community and class into a national spotlight.
John Nasteff is a Creative Director and Producer with projects ranging through filmmaking, photography, art, and choreography. He has written and directed an array of commercials, films, and music videos and has produced multiple dance stage performances. Past clients and collaborators include Verizon, Mazda, MyLife, Sparkhouse Brand Films, Forge54 and more. John brings visual storytelling to life through creative collaboration, passion for his craft, boundless curiosity, and a knack for entertainment.
Co-Producer
Kenny Browder
Kenny Browder is an Austin-based Producer with thirteen years of experience behind the camera. Impassioned by the human story and the world around us, Kenny views The Dark Dollar as a story that must be told and immediately jumped at the opportunity to work with such a talented production team. His credits include Survivor (CBS), The Ultimate Fighter (FOX Sports 1), and Flipping Vegas (A&E).
Gerard Roxburgh is a Scottish-born filmmaker who directed and produced the award winning, feature documentary, Once I Was a Champion which premiered at LAFF in 2011. He has picked up several awards for his films, most notably at the Tribeca film festival. Roxburgh has produced four seasons of The Ultimate Fighter for FOX and was a producer on the final season of INSIDE MMA on AXS TV. He has a passion for editing and has cut shows for FOX and FOX Sports. He is heavily involved in the post-production process of his various endeavors.